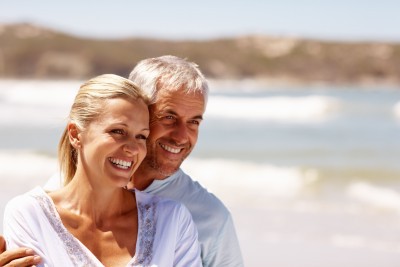 Sun Life Over 50 Plan

– don't go direct!

---
Compare Sun Life over 50 plan against other companies
Talk to a UK based life insurance agent
Premiums from as little as £5
Life insurance policy tailored to your needs
---
You'll have no doubt seen the Michael Parkinson advert on the TV telling you how great Sun Life's over 50 plan life insurance is, but are you willing to take his word for it? How do you know how Sun Life compares to the rest of the market? Are you getting value for money?
Save your precious time and complete our form on the right or call our free phone number and find out! In no time at all you'll be speaking to one of our life insurance agents who will look at the market for a policy tailored to your needs.
Remember going direct to insurance companies limits your choice!
speak to one of our life insurance agents based in the UK and get a quote which reflects the whole of the market
Why complete the form?
Completing the form on the right means that you can speak to a life insurance advisor about your options. The advisor will be able to compare at other similar policies which offer the same cover as Sun Life's Over 50 plan. Alternatively if you want to speak to someone just now then you can call the free number above. Acting straightaway means that you no longer need to listen to that nagging voice in your head telling you to sort out your life insurance.

Benefits of Sun Life Over 50 Plan
Sun Life's Guaranteed Over 50 Plan is one of the UK's most popular life insurance for over 50s. Their plan guarantees to pay out a fixed cash sum on death after the first two years. The basic premise of this simple plan is that you can either leave your loved ones a cash gift or help to pay for funeral costs.
No medical required
Premiums for as little as £5
For more information about the above complete the form on the right and and one of our life insurance agents will be happy to answer your questions.