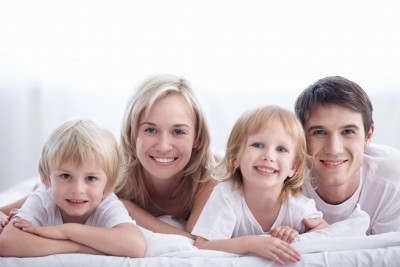 Sun Life Insurance

– don't go direct!

---
Compare Sun Life Insurance with other companies
Speak with a real life FSA qualified insurance advisor
Premiums from as little as £5
Life insurance policy tailored to your needs
---
Sun Life life insurance offers superb fixed term protection but how does it compare to the rest of the market? Save your precious time and complete our form on the right. In no time at all you'll be speaking to a fully FSA qualified life insurance advisor who will look at the whole of the market for a policy tailored to your needs.
Remember going direct to insurance companies limits your choice!
speak to qualified life insurance advisor and get a quote which reflects the whole of the market
Why complete the form?
By completing the form on the right means that in a short space of time you can speak to a life insurance advisor who'll be able to compare Sun Life's various life insurance policies with the rest of the market. Acting straightaway means that you no longer need to listen to that nagging voice in your head telling you to arrange life insurance

Why pick a Sun Life Plan?
As I said above Sun Life does offer great life insurance protection but before completing the form it's best to make yourself familiar with the benefits offered with a Sun Life fixed term life insurance policy.

15% Cash back
No Medicals
£20 Welcome gift
1st month's premium is free
Although these benefits are nice to have they should not be your sole motivation for taking out an important and lengthy life insurance policy. For more information about the above benefits and other possible insurance plans complete the quick quote form.
About Sun Life
Sun Life started in 1810 where it ambitiously opened an office opposite the bank of England.  This ambition has remained with Sun Life throughout its history by finding new ways to help its customers  eg  it was the first company to offer life insurance without a medical being required.  Sun Life's customer focused business model  has been reflected in their satisfaction surveys which indicate that 95% of their customers are satisfied with them! Recently AXA Wealth Managed joined forces with Sun Life and the combined business is perfectly positioned to offer its customers a wealth of experience in the insurance sector.